CRUMP CRM
Customer Relationship Universal Management Platform
Crump Tech's CRM platform has all the tools and integrations you need for marketing, sales, content management, and customer service. Each module in the platform is powerful alone, but the real magic happens when you use them together to build a personal relationship with each customer.
Intake Wizard
CRUMP is a CRM solution that helps you build and manage your account pipeline. The best part? It's easy to use so you can spend more time selling and less time logging. With CRUMP, you'll spend less time logging into different tools, copying data from one place to another and organizing it. We've made sure our app is as simple as possible for you to use so you can work smarter, not harder.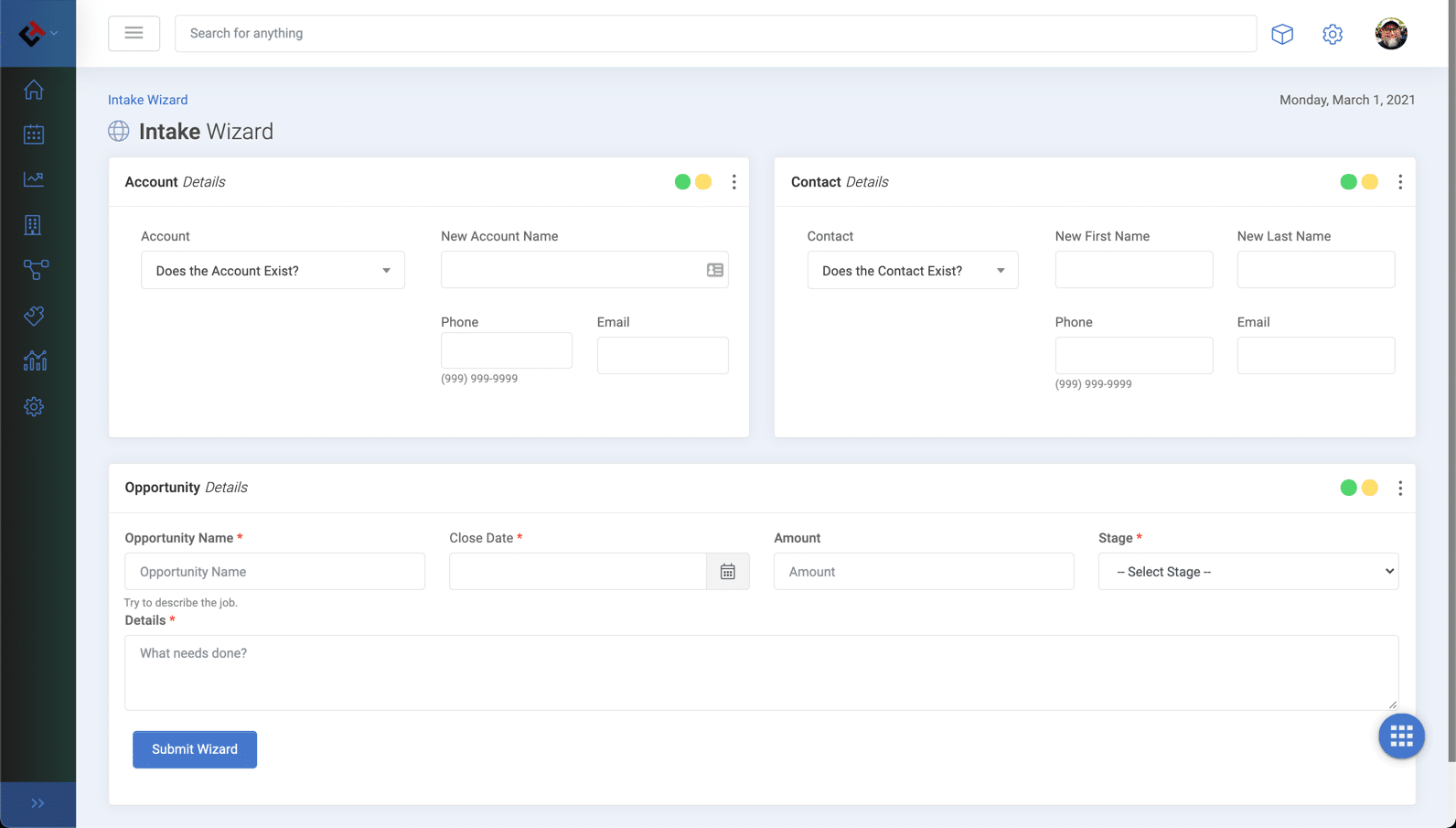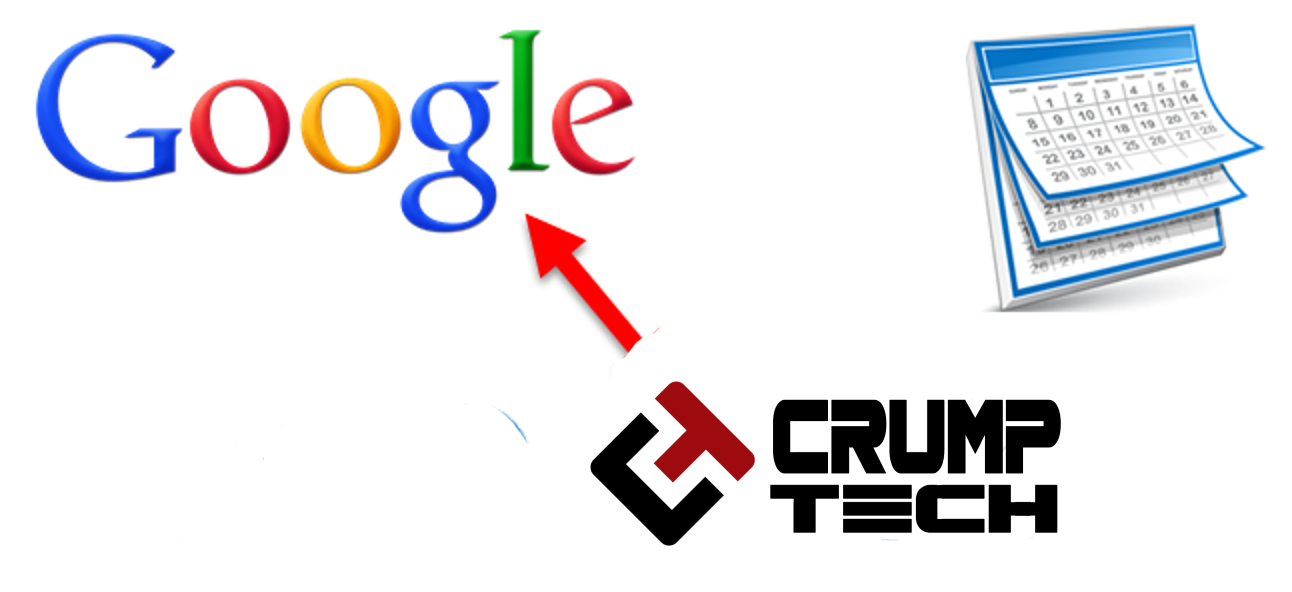 Calendar Sync
Sync CRUMP calendar to Google Calendar, manage your event schedule on the go with your iPhone, iPad or Android phone.
Opportunity Management
CRUMP is an Opportunity Management system that helps you manage business relationships by identifying opportunities and bringing them to fruition. CRUMP helps you identify key players, create relationships, accelerate growth, and increase sales.